It is quick and easy to create a Quotation on Silmid.com saving you time in getting pricing confirmation which is valid for 60 days for online quotes.
Do I have to be a registered user to get a quote?
To create a quote on Silmid.com you must be a registered user, so either login with your email address or register if you are a first time visitor.
You can take the price displayed on the product detail page but please note pricing on Silmid.com changes daily so if you do not capture that price on a quote it may have changed when you come back to order.
Is the quote process different if I have a credit account facility on Silmid.com?
Yes. There are some differences when you get to the end of the quote process if you do not have an active credit account facility.
Tip: Please review the step by step instructions below
Step 1
Search for the product you are interested in and confirm the details on the product detail page where you can then Add to Quote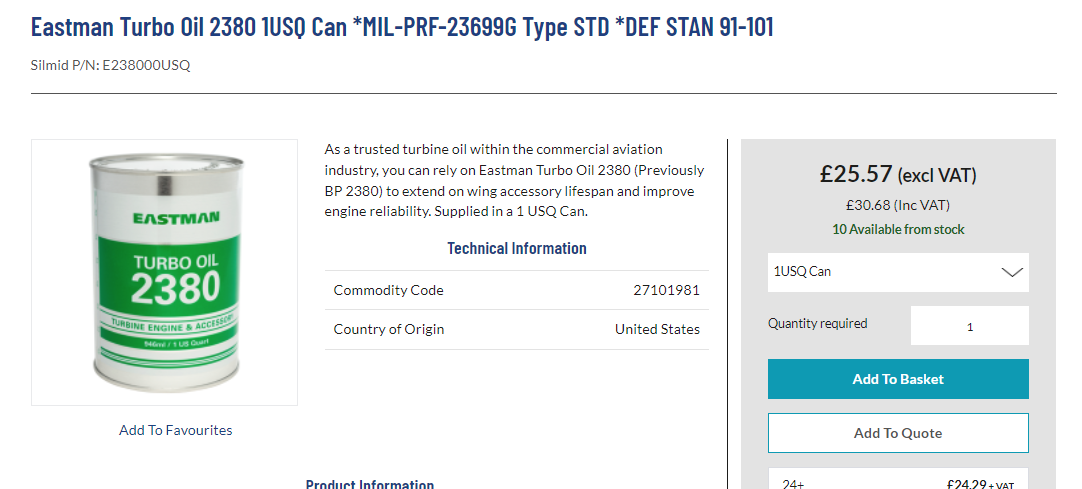 Step 2
View Basket
Step 3

Step 3
Select the Delivery Address
Note: The Delivery Country you select will calculate the available shipping options available.
Step 4
Add a reference and tick all the boxes click "Next"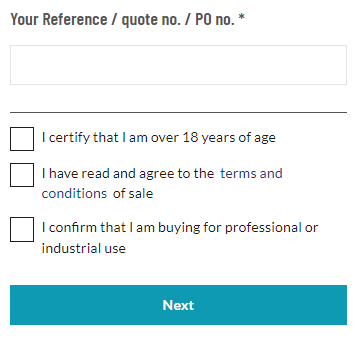 Step 5
You will now be on the Payment and Review Screen so once again check you are happy with everything and once more confirm you want to Create Quote.
Option 1 - Customer WITH a Credit Account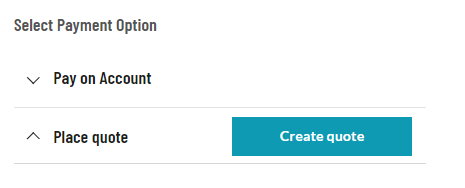 Option 2 - Customer WITHOUT a Credit Account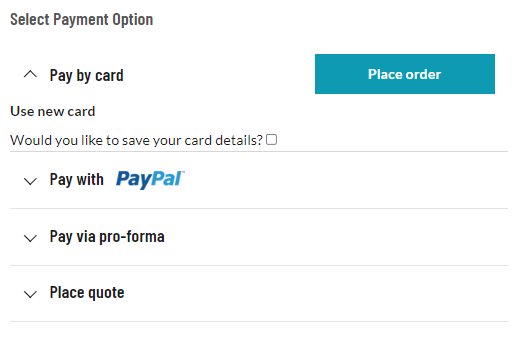 Select "Place quote" and the box will open

Click "Create Quote"
Step 6
Congratulations, you have created a quote which will be sent to you by email and you can print it out if needed.